Hey everyone! It's me again! I think its time for another update.
So progress for my upcoming cartoon is going great, dare I say better than ever! I started production last year of June and that whole summer was dedicated to finishing the storyboard and working on the first scene (which I'm now redoing because it looks awful). Also, animation didn't start untill September when the storyboard was complete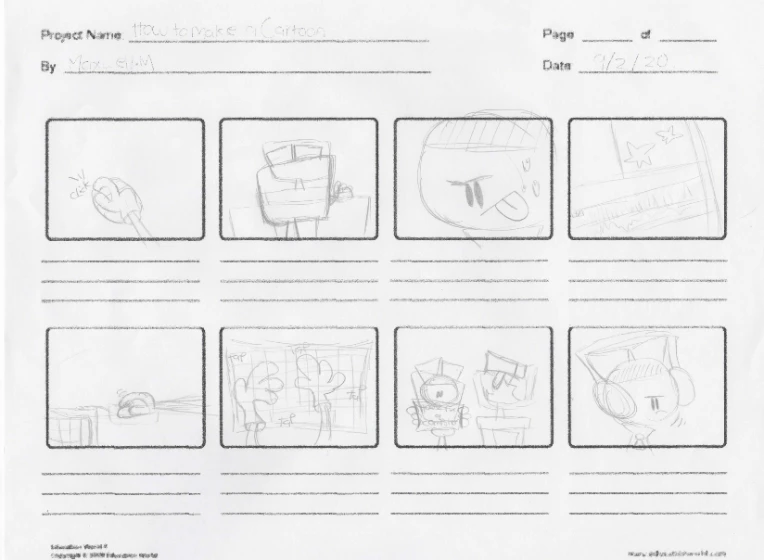 Also doing school (online school) brought some advantages and disadvantages. I could work on my cartoon during art class/ slow classes/ and lucnh break, but homework got in the way of all of that. It was a really stressful half of they year, staying inside, away from friends, and staying up at 3AM working on homework when I'd rather be staying up at 3AM making animations.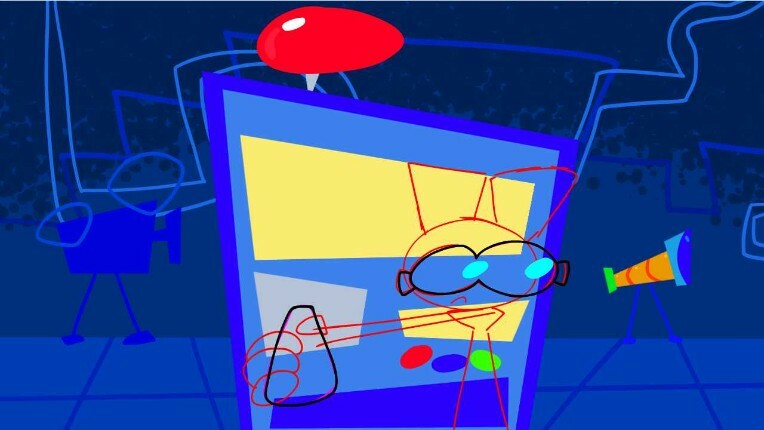 But luckly, things have been getting better, I've been going outside more, and I'm out off the hell hole that's known as school! Which means that I have more and more time to work on my cartoon! For real, so much work has been done than last year! I have almost 3 minutes of finished footage! Things are really going good!
Sooooo, when's the cartoon coming out? No promisses I see it done somewhere around November, once aging, no promisses. Nevertheless, I'm gonna take my time to make this the best cartoon the best it can be! Also, I now have a new channel where I upload just about anything, behind the scenes, music I've been working on, and also never before seen videos! If ya wanna check it out, the links right here!:https://www.youtube.com/channel/UC37GXvkWLIJkq8sTisWjfqg/channels
Welp, thats it for me! Im gonna go back to my cave working on my cartoon. Untill then, see ya next time!